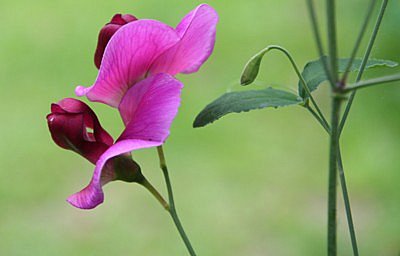 Temporary logo-symbol, the Aardaker
ARDAKE
Adaptive Rules-Driven Architecture for Knowledge Extraction
We present a prototype named Adaptive Rules-Driven Architecture for Knowledge Extraction (ARDAKE). Our environment integrates a Business Rules Engine (BRE) and/or Semantic Reasoner with the Unstructured Information Management Architecture (UIMA).

It provides domain experts with a simple rules-driven framework to develop context-aware, adaptive knowledge extraction systems. Our approach differs from existing workflow oriented annotation environments that allow the insertion of annotators into static workflows, whereas the end results in our case is a reusable UIMA annotator with an auto-generated dynamic workflow.

This web site will report regularly on our progress in developing Alpha 0.1 version. Stay tuned to read about our lab test results, and explore various applications.
We invite you to read our most recent papers on the ARDAKE platform, as well as innovative applications in News Trading.
We are also most proud to announce that Wassim El-Kass has obtained his Ph.D. in Information Science and Technology at University of Quebec in Outaouais (UQO).
Wassim was also awarded 1st place and a prize of CAN$3000 for his thesis project at the National Capital Region Thesis Competition co-organized by Sprott, Telfer, and UQO